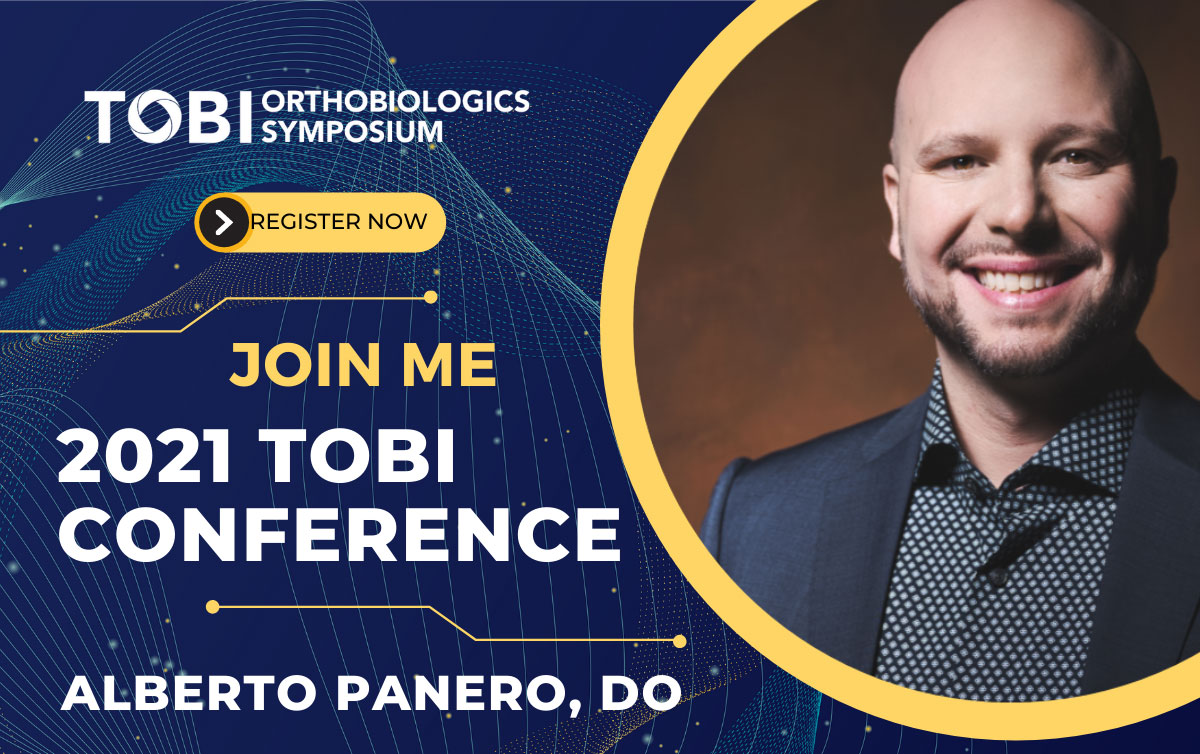 2021 TOBI Conference
October 6, 2021
Join thought-leaders from around the globe to share cutting-edge research, clinical pearls, and build relationships with pioneers in orthobiologics.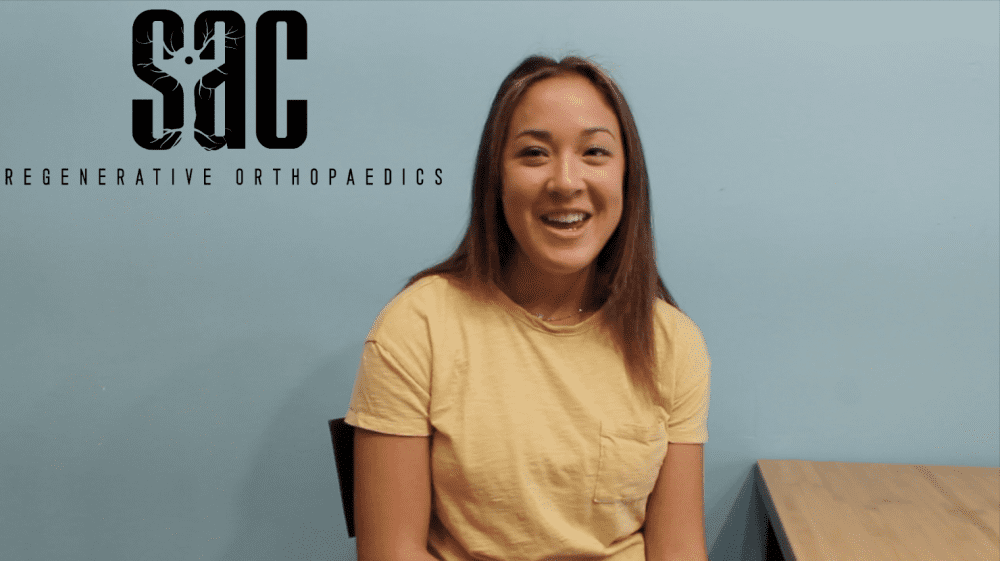 Patient Testimonial: Serena Shimada
July 20, 2021
One of our patients, Serena Shimada, shares her story and experience with Dr. Panero. Serena was referred to our office for possible treatment of PRP injections. Check out our interview with Serena as she shares her perspective throughout her injury and how she's doing now.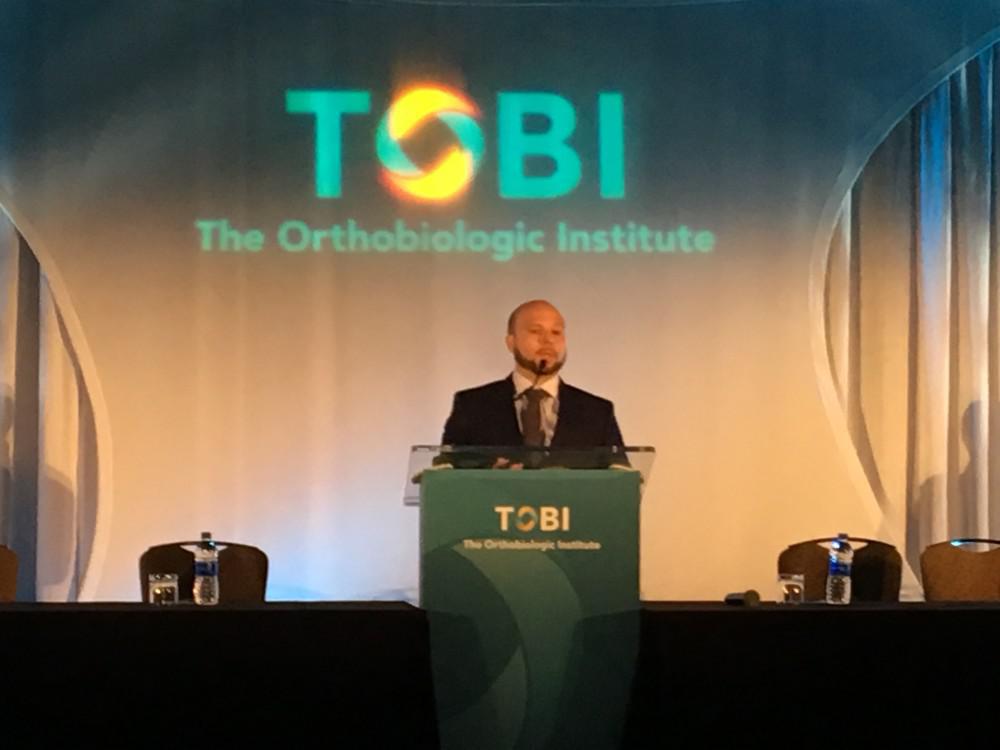 The Panero Summer Tour 2019
June 24, 2021
Check out Dr. Panero's latest video about his summer tour of 2019! Dr. Panero heads across the world attending and presenting at a multitude of conferences regarding regenerative medicine, platelet rich plasma injections, amniotic fluid, stem cell procedures, and more.